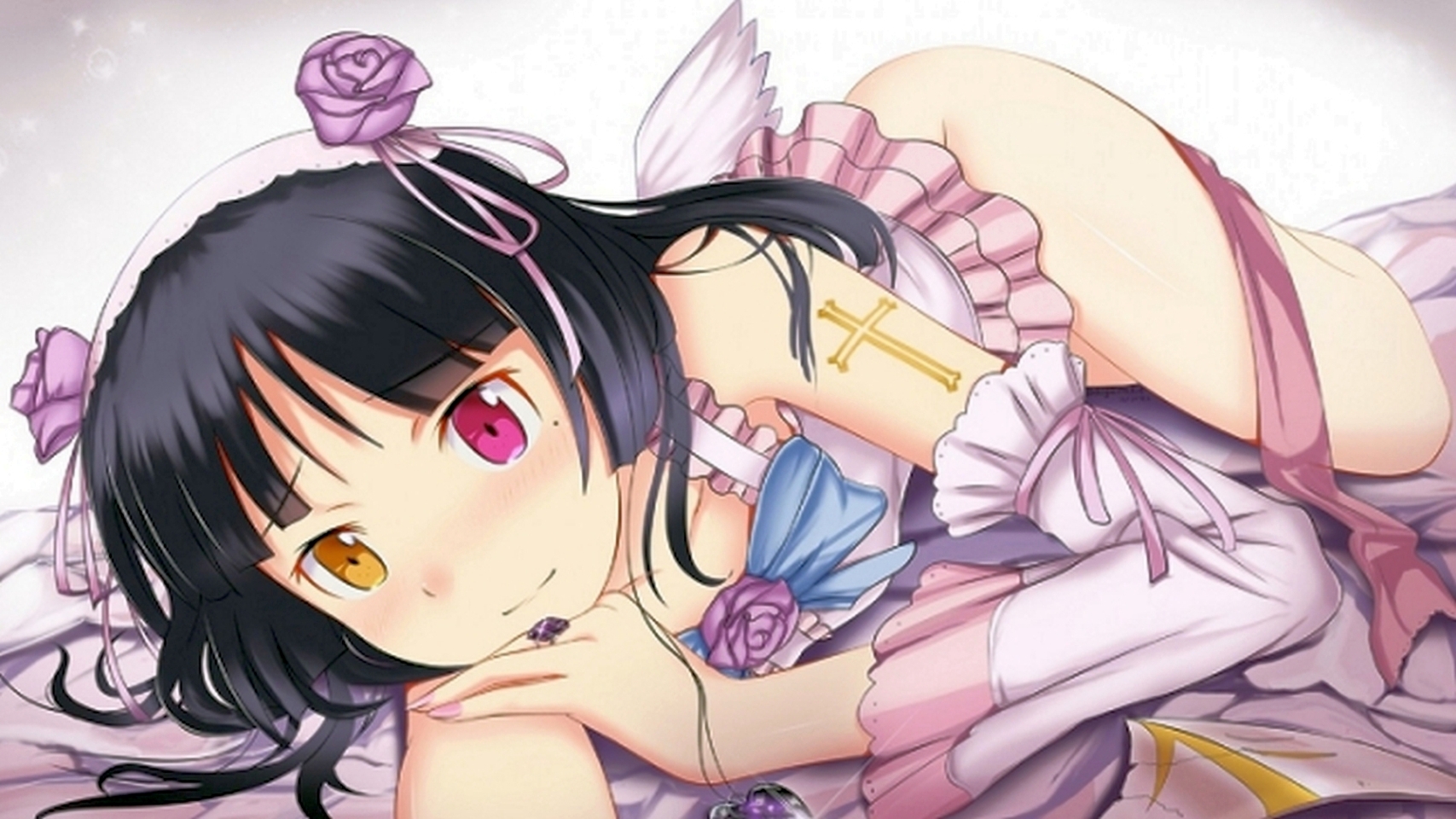 The Pearl Flowers Net
いらっしゃいませ!こちらは、パールフラワーネットです
設置してから一週間もたっていませんが
他のサイトを閉鎖してこちらで公開する予定です
新しいコンテンツも公開していきますので
よろしく、おねがいいたします
ありがとうございます!
Welcome to The Pearl Flowers Net
Really Nice to meet you !
This page has started to make
an inventory of anime pictures
We have already a lot of them now
And we are looking for new beautiful and exciting ones
Because a lot of new anime works are created in Japan now.
Those anime and other pictures
will be presented on this site.
All of our friends can watch and enjoy
them perfectly together.
If please, here are !
Updating
And we want to make the picture collections
to be shared by all our friends.
They are encoded and zipped.
Of course their image file formats are jpg or png.
We think their volume size will be ay most about 300MB.
They are decided by considering to keep
best image quality.
but also to realize easy downloads
on our computers and other devices.
300~500 file of pictures will be contained
in one volume,one collection.the same as them.
We are making them mainly in Japanese anime with our friends.
Our friends send us a lot of valuable infomation
We will enjoy watching our inventory
of beautiful and fantastic anime pictures
a few months later
Thank you very much !